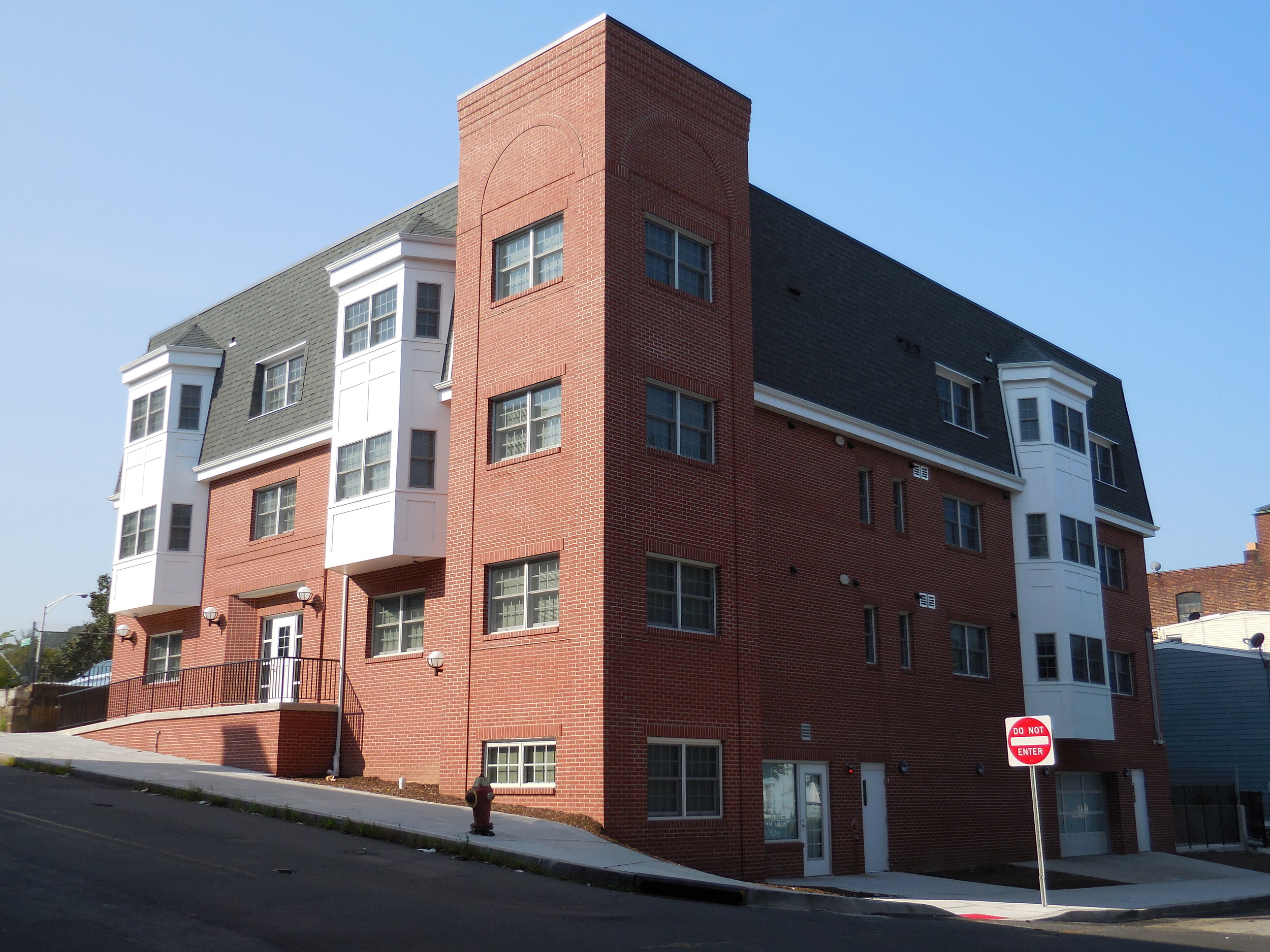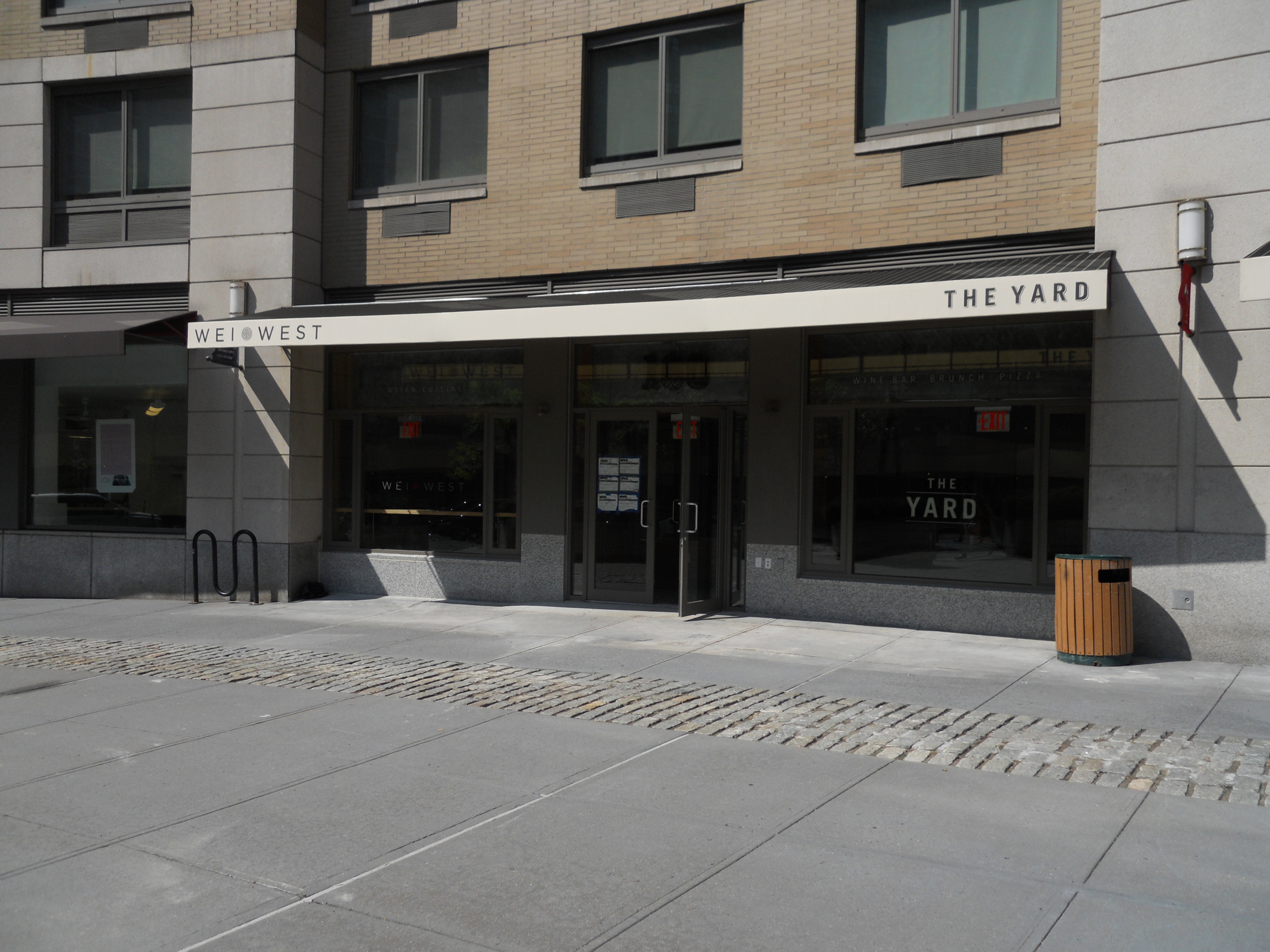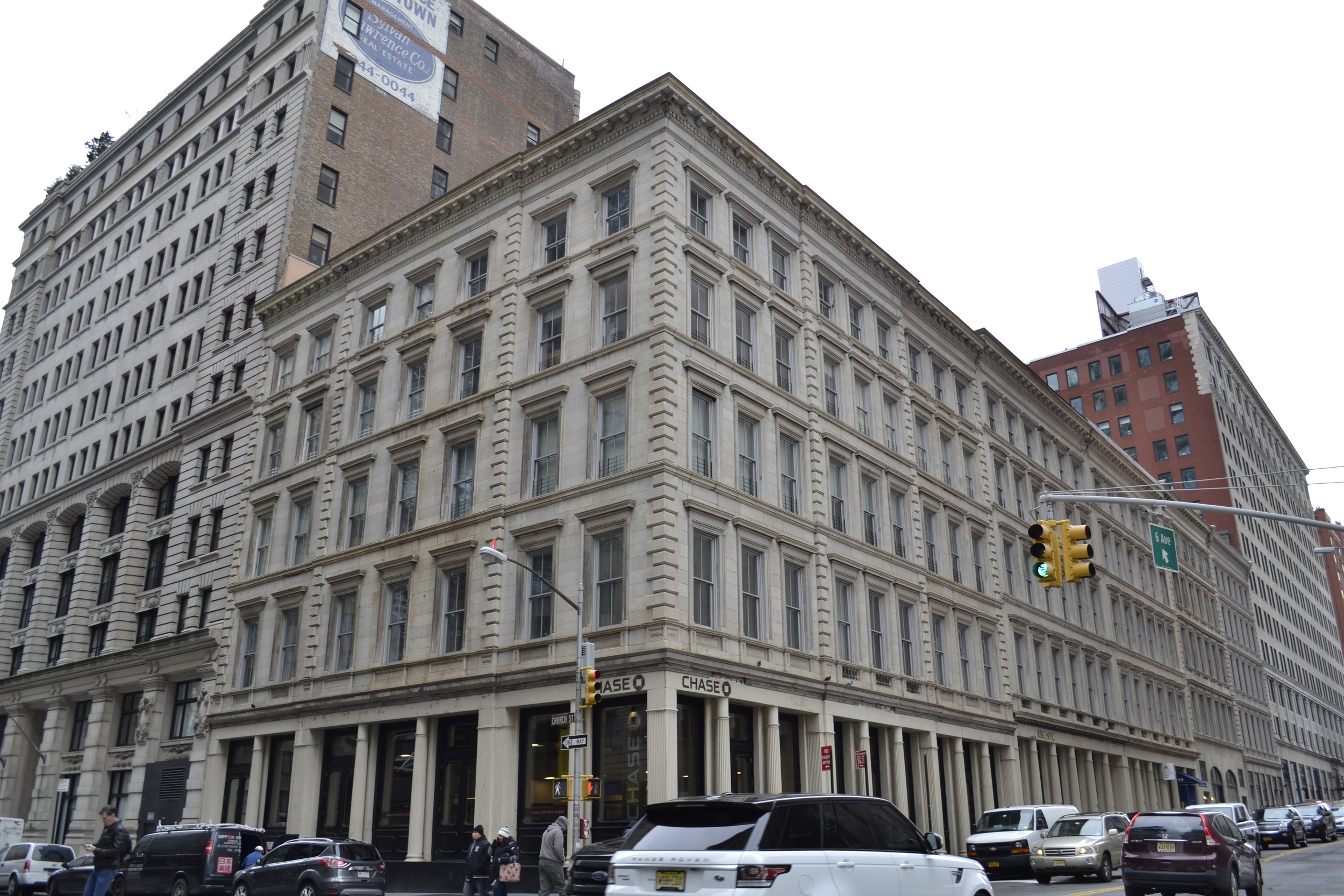 MG NEW YORK ARCHITECTS, PLLC is a design-based, architectural firm that applies the highest standards of imagination and design innovation to all architectural challenges. Founded in 1986 by Michael Gadaleta, the firm has grown into a consortium of creative talent whose team has a comprehensive range of experience in designing and restoring buildings through sensitive planning, conception, design, and execution of project. MGNY is committed and dedicated to their client's individual needs and has an accomplished wide range of projects; including institutional, residential, commercial, healthcare, and hospitality. The firms' resources include: architecture, interior design, historic renovation, healthcare, food service, construction management, and consultation services.
MGNY was a recipient of a 2016 NJ Historic Preservation Award for the restoration and conversion of The Hague. View our project here!
11 BROADWAY ST 860 NEW YORK, NY 10004 212-674-8456 michael@mgnewyorkarchitects.com
MGNY is now on houzz.com!